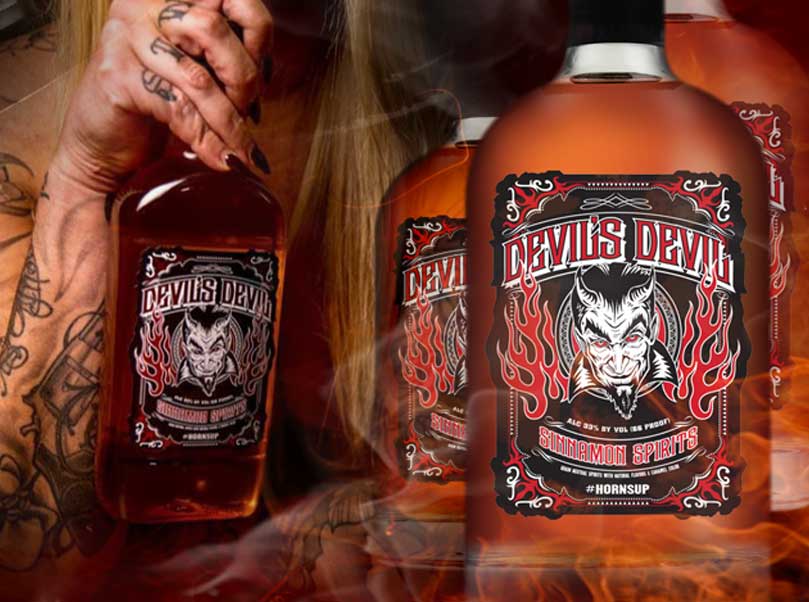 #HORNSUP
– The Hottest Cinnamon Whiskey!
– The newest release from American Outlaw Spirits.
– A less syrupy taste with loads MORE flavor!
– Proudly distilled and bottled in Trimble, TN.
– 33.3% ABV – 66 Proof.
NEVER MISS HEAVEN BY AN INCH
Subscribe To Our Mailing List.
Enter your email address below to subscribe to our mailing list.