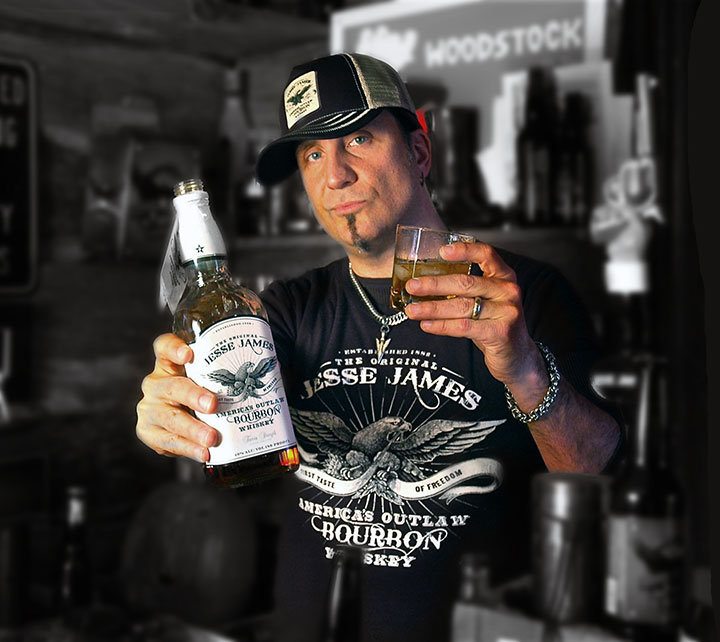 LOUD, PROUD & HONEST
"This whiskey belongs to and is a salute to all of us outlaws who bust our knuckles 40 or 50 hours a week, and like to do things loud, proud, hard, and honest."

PRIDE & TRADITION
Jesse James Premium Kentucky Straight Bourbon Whiskey is made in the spirit of America's true outlaw. It's distilled to perfection, old-time charcoal mellowed and aged in oak casks to achieve an incredibly smooth and full-bourbon character that makes this one of the finest Kentucky whiskeys.
Subscribe To Our Mailing List.
Enter your email address below to subscribe to our mailing list.