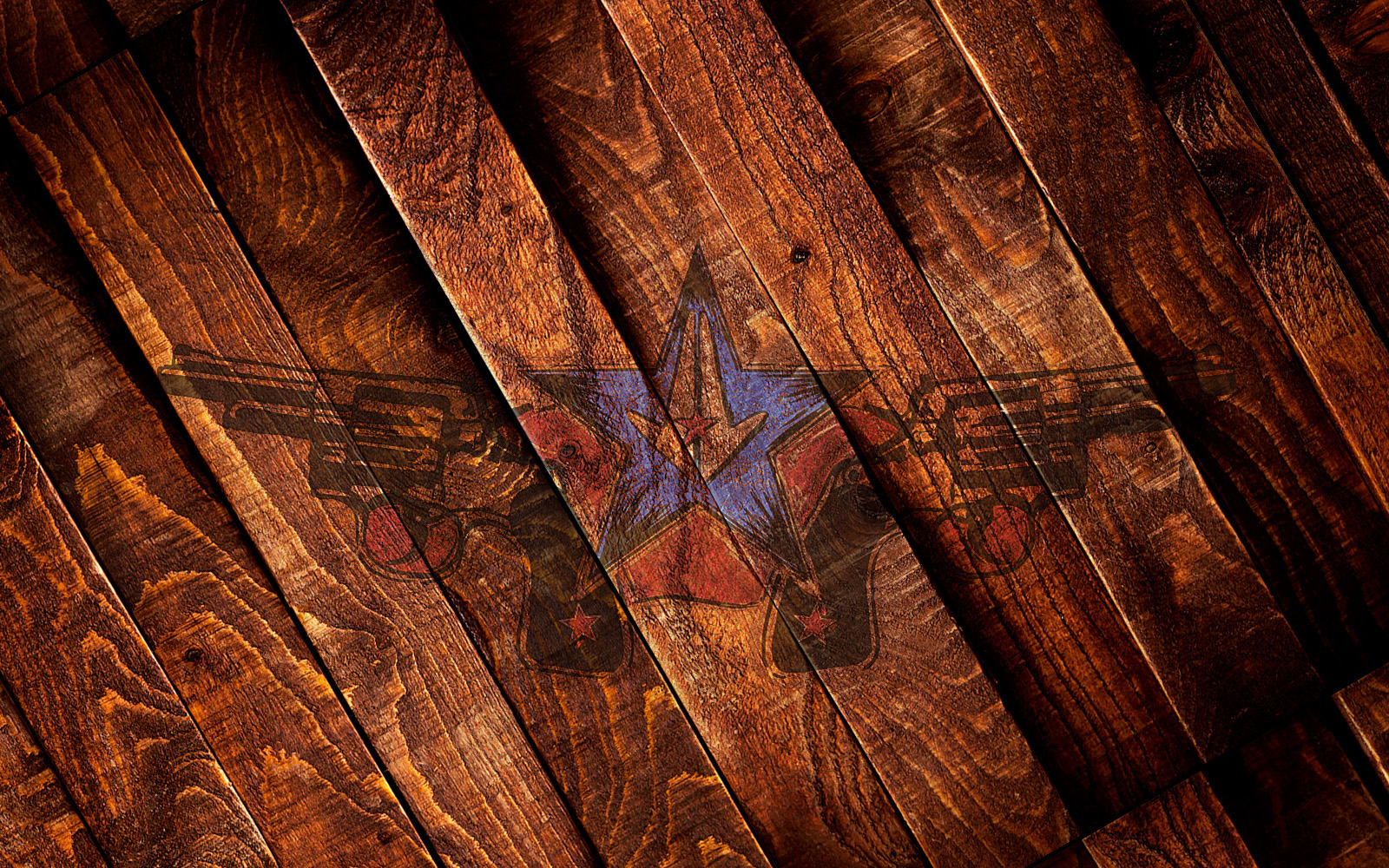 Jesse James Dupree Unleashes "Breathing Fire" with son, Nigel Dupree on Drums, Roman Glick on Bass Guitar, and Collaborations Featuring AC/DC's Brian Johnson
Introduction: In the realm of rock and roll, the power, passion, and raw energy of the music have always found their perfect embodiment in Jesse James Dupree. The iconic rock artist, celebrated for his electrifying performances and distinctive raspy voice, is sure to ignite the music scene with a blazing new album, aptly titled "Breathing Fire." What makes this album even more explosive is the collaboration with AC/DC's legendary frontman, Brian Johnson, on a few songs. With Breathing Fire, Jesse, Nigel, & Roman have crafted a sonic inferno that's set to leave a searing mark on fans and rock enthusiasts alike.
A Fiery New Album: Jesse James Dupree, the charismatic frontman of the multi-platinum band Jackyl, has wielded his musical prowess in the rock world for decades. With unforgettable hits like "The Lumberjack" and "Down on Me," he's earned his place as an iconic figure in the genre.
The Sound of "Breathing Fire": "Breathing Fire" is a blistering 10-track powerhouse. From the album's onset, Dupree's signature gravelly vocals, thunderous guitar riffs, and relentless drumbeats engulf listeners in a world of unadulterated rock energy. Each song is an incendiary explosion, leaving no room for subtlety.
A Message of Resilience: Beyond the music, "Breathing Fire" conveys a powerful message of resilience and determination. Jesse James Dupree serves as a testament to the unwavering passion that never fades. This album resonates with anyone who has faced adversity and emerged stronger, ready to conquer the world with renewed vitality.
Conclusion: With "Breathing Fire," Dupree rekindles the fervor of rock and roll, establishing once again his indomitable presence in the music industry. This album showcases his enduring talent and commitment to delivering unadulterated rock. If you're ready to be swept away by electrifying riffs and infectious melodies, don't miss Jesse James Dupree's scorching new release. "Breathing Fire" is available November 10th, inviting you to turn up the volume and let the rock and roll roar!
Preorder an Autographed Copy Here!