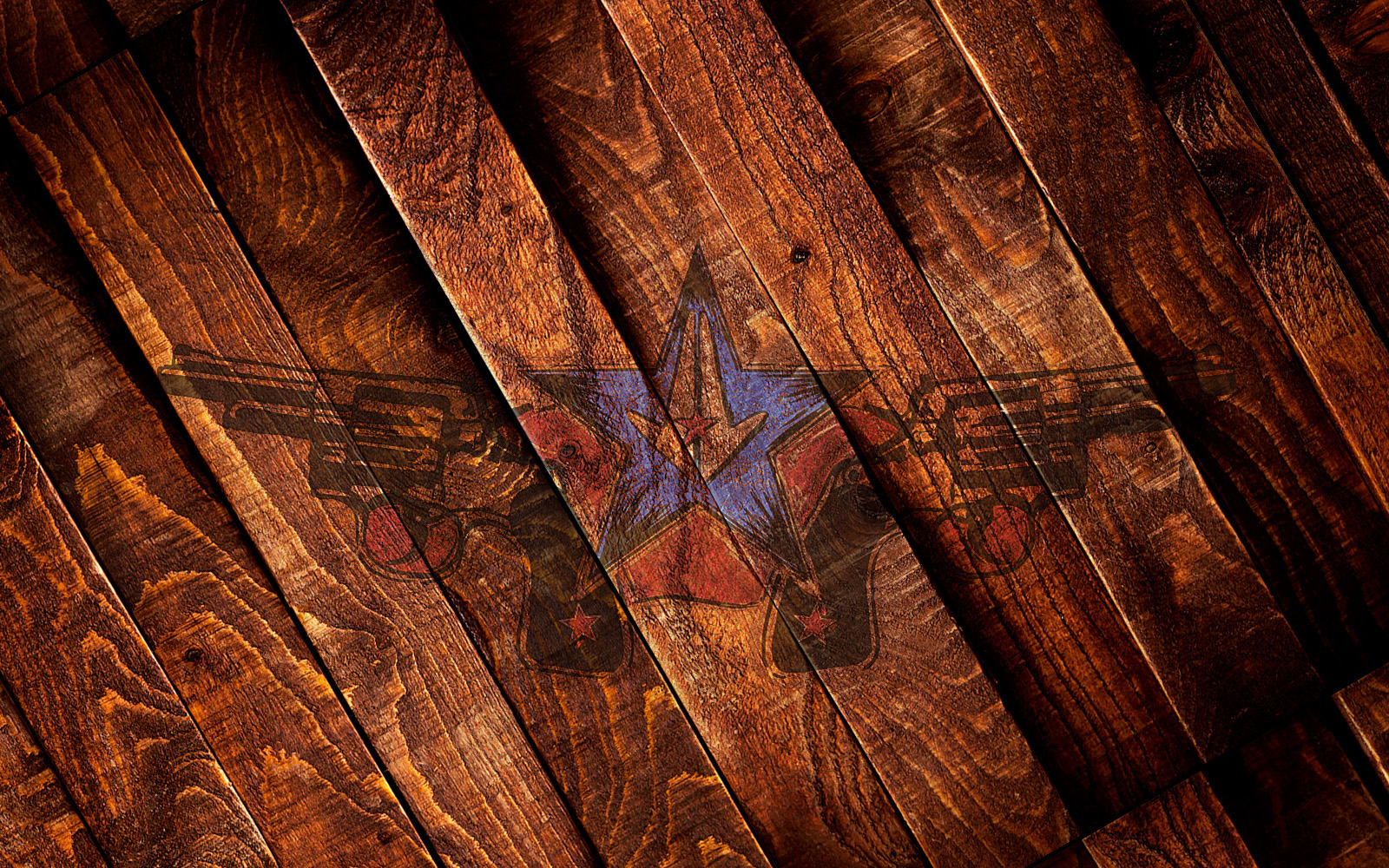 Jesse James Dupree Unleashes "Breathing Fire" with son, Nigel Dupree on Drums, Roman Glick on Bass Guitar, and Collaborations Featuring AC/DC's Brian Johnson
A TRIBUTE TO THE MUSIC YOU USED TO CAMP OUT TO.
New studio album release from Jackyl's frontman, Jesse James Dupree titled Breathing Fire is now available world-wide. The album features multiple co-write's between Dupree and old friend Brian Johnson. The two collaborated for several Jackyl records, dating back to Cut The Crap's "Locked & Loaded" (1997) and "Kill The Sunshine" from Relentless' (2002). Dupree shares, "Brian Johnson of AC/DC is ROCK! I camped out for two nights to get Back in Black concert tickets in 1980, and to be writing songs with him is a trip!" This 10 track slab of rock n' roll also features Jesse's son, Nigel T. Dupree on drums and Jackyl bandmate Roman Glick on bass. 
Dupree offers, "This album is a convenient accident as I had no intention of recording one. It came about when I was listening to some old AC/DC records, and it reminded me how important rock 'n roll is to me. The ideas started coming, and at the same time my son Nigel walked through the door from Nashville.  The next thing I knew Roman was there, and we were laying the tracks down. I had not spoken to Brian Johnson for about six months because he was preoccupied with his book tour. Coincidentally, he dialed me in the days after we had been recording. Some of the strongest songs I've ever been a part of are featured on this album. How cool is it to play with your son, your best friend (in Roman), and to write songs with Brian Johnson? Life doesn't get better than that."